New Chapter Capital (NCC) specializes in divorce assistance by providing funds specifically for individuals involved in divorce proceedings. Included in our divorce financing assistance, we provide funding for legal fees, and reasonable living expenses by funding you a portion of your expected settlement, enabling you to engage qualified attorneys and experts for your case.
Unlike banks or other finance companies, NCC divorce financing assistance will assess your eligibility based on your expected settlement from your divorce proceedings. Additionally, you are not required to demonstrate your ability to make monthly repayments. We help level the playing field for the non-monied spouse.
Importantly, no repayments are required on the funding until the settlement of your case.
Visit the New Chapter Capital website for more information.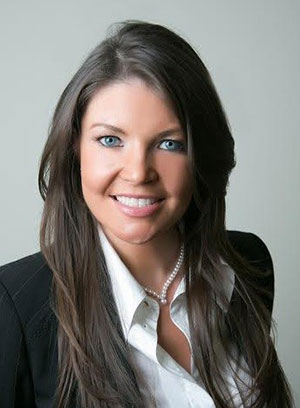 "The Fairy Godmother of Divorce"
Nicole Noonan
– CEO –
Nicole Noonan, Esq., is the founder and CEO of New Chapter Capital, Inc. For over a decade, Nicole has been revolutionizing the practice of matrimonial law and divorce finance. Recognized by New York Magazine as New York's Women Leaders in the Law 2014. Nicole holds a BA from Boston College and a JD from Seton Hall University School of Law. As a former matrimonial attorney, Nicole is familiar with the non-moneyed spouse's issues. She remains a member of the New Jersey Bar.
Nicole is a nationally recognized divorce expert. Crowned the "Fairy Godmother of Divorce" by the New York Post's Julia Marsh, Nicole advocates for the protection of women and their rights. Nicole is a frequent featured speaker on Bloomberg's "Talking Stock with Pimm Fox." She has been featured on Good Morning America, Bloomberg TV, France 2, and WLNY's "The Couch."